Back To Blog
Garage doors are considered investments. They add to your home's curb appeal and increase its value. A high quality door provides greater security to your vehicle and your loved ones. It could also be safer for everyone in the household. Aside from being attractive, your garage door must also be durable to add greater value for your money.
Characteristics of Quality Garage Door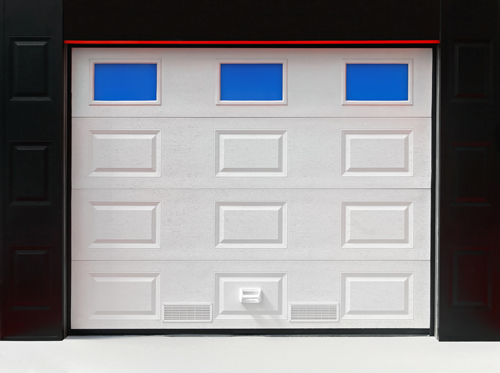 The first thing that tells a door is a good buy is through its hardware. The garage door springs, hinges, and rollers play a major effect on its durability and operation. The garage door rollers should have as much ball bearings as possible. Metal rollers are better because they can last longer than nylon ones, but the latter is quieter. Springs typically have a 3-year warranty. A lengthy warranty could tell you that it is a quality one. Doors have separate warranty. Its warranty does not necessarily apply to the hardware. Powder-coated garage door tracks do not add to the door's performance, it only shows that the manufacturer spent more for it instead of offering conventionally painted tracks.
Materials also vary. If you prefer steel, go for 24-gauge steel. The higher the gauge, the thinner the steel. 24 is a moderate one. Doors made from vinyl are resistant to rust, and so are those made from galvanized steel. Insulated steel door can be installed to keep the garage warm and noise-free. If you like wood, go for a roll up garage door rather than a tilt-up style. Tilt-up models are cheaper but are heavier and thus more inconvenient to use. Modern materials such as glass and fiberglass panels are also available. Glass is better for it will not fade over time. It is best to avoid purely aluminum doors for they dent easily. A vinyl door is ideal for coastal communities, but they are best installed in lighter shades for dark colors tend to fade.